Candid Wedding Photography & Videography
THE HUDSON VALLEY • THE CATSKILLS • UPSTATE NEW YORK • AND BEYOND
About Us
Candid Hudson Valley Wedding  Photographers  and  Videographers.  We provide affordable Wedding and Elopement services for all faiths and lifestyles. Hudson Valley Based and with years of Photo and Video experience. Our team provides Photo Journalistic, Candid and Fine Art styles. In addition to Documentary and Story Telling Video services. Using a candid and unobtrusive approach to provide memories to cherish for years to come!
Our Goal
It is our goal as Hudson Valley Wedding Photographers and Videographers to capture beauty and every detail. Our Passion is to make sure each couple receive the best service. We know that each of our clients are unique. With unique styles, ideas and budgets. From your first meeting with us, we will make sure to know your vision.
Our Values
Our passion is much more than taking photo and video. It is telling a story and capturing emotion. Believing in the power of imagery and story telling. We know that your wedding day is the most special day of your life. As Professional Hudson Valley Wedding Photographers and Videographers, we strive to provide you with the highest quality service.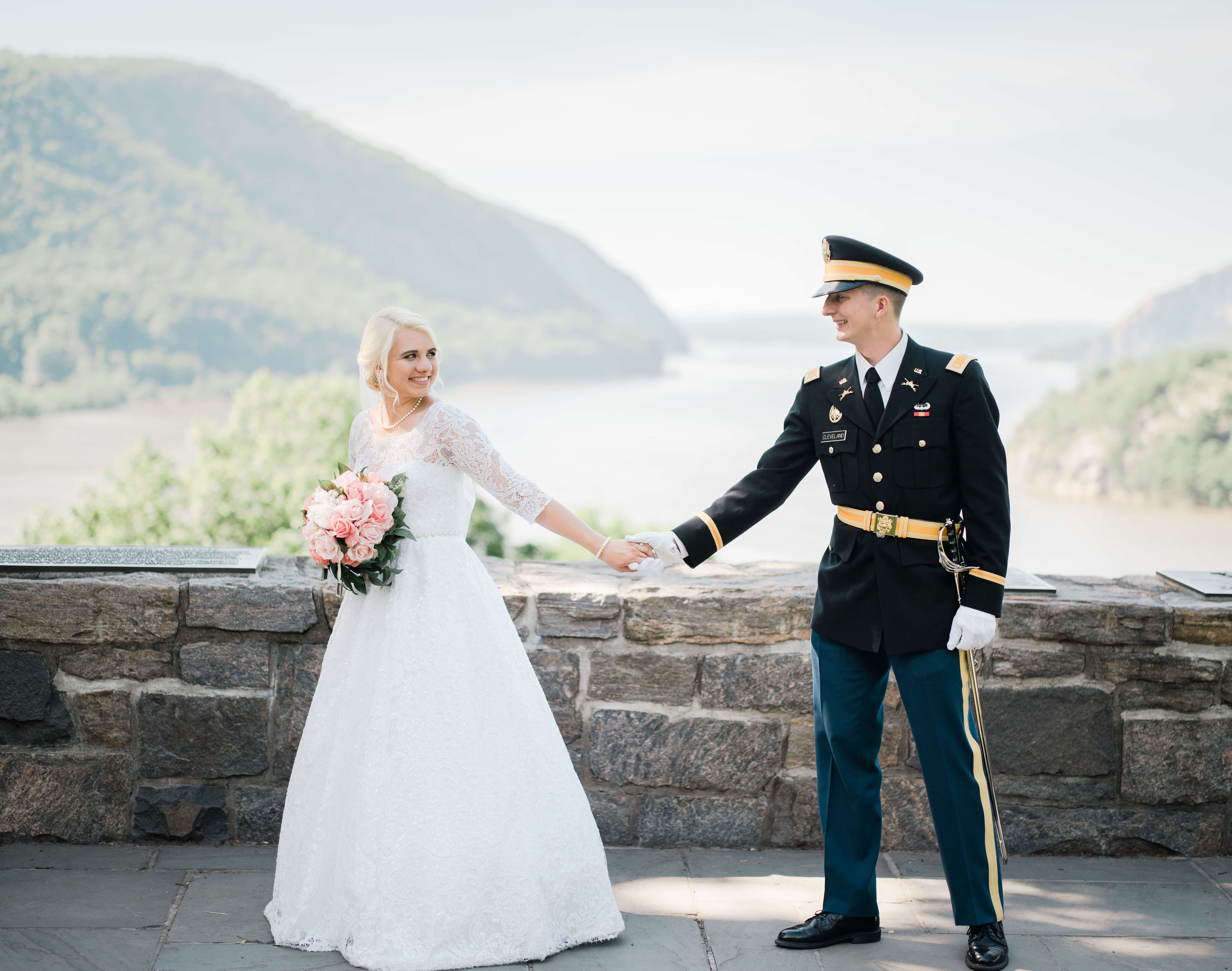 1
I had the pleasure of having Matt and Patty photograph my wedding 8/23/19, and I don't have a single complaint. Literally he made everything so easy for us and was completely professional in all aspects. My now husband and I are pleased and my entire family could not say enough how phenomenal and excellent they both were! THANK YOU for making our day perfect! From the sneak peek/teasers, I'm on the edge of my seat excited to see the rest!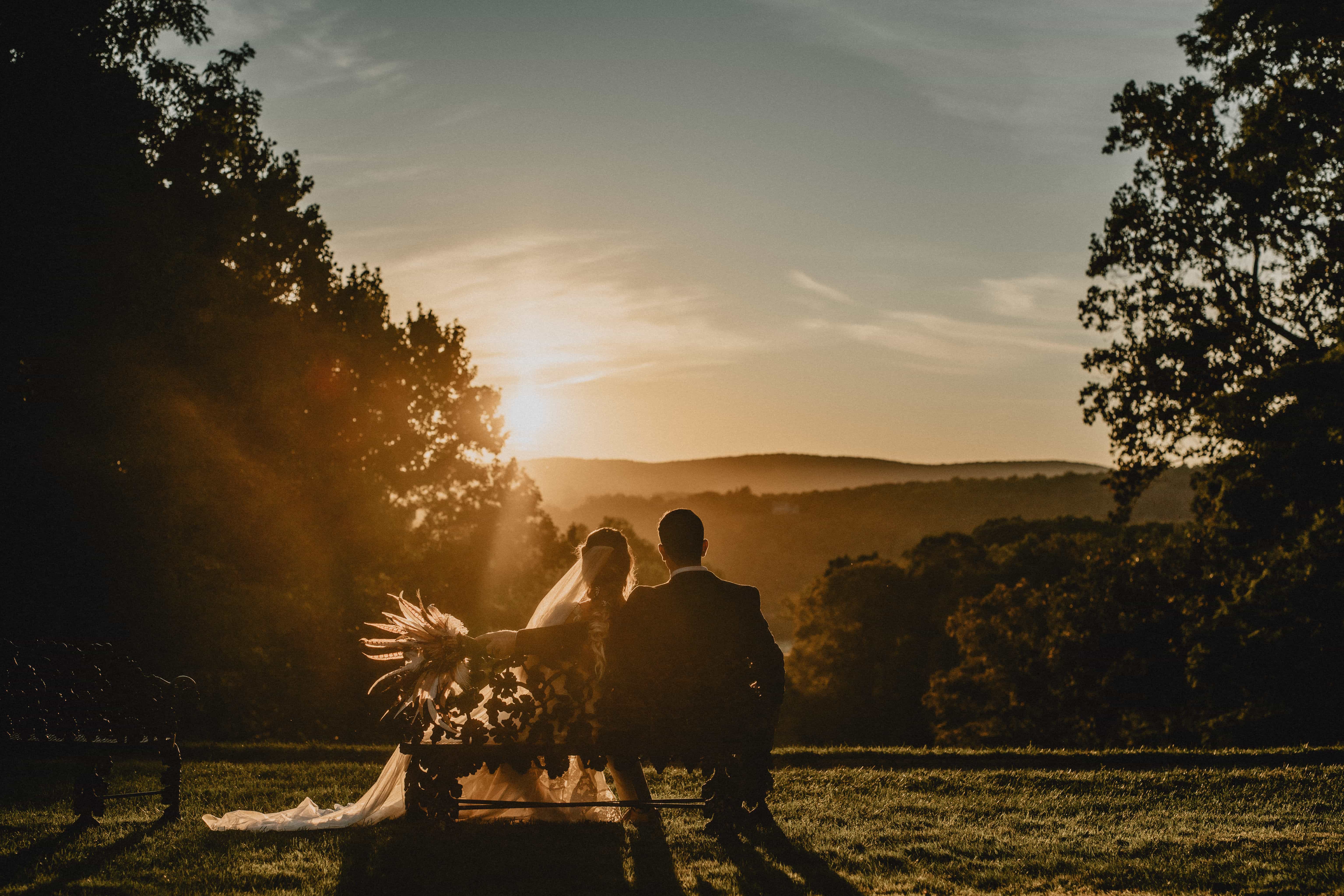 2
My wife and I were married back in 2017 and have since been consumed by events in our personal life - we didn't have the opportunity to sing the praises of Matt and his incredible work until now. Matt was local to us and our venue, kind and communicative, and captured our big day in a way I didn't think was possible. We requested that he capture drone footage of our venue, and the resulting video was spectacular. When life finally allowed for us to view our wedding footage, we noticed that the ceremony had a glitch in the video. We promptly reached out to Matt, who then sent us a replacement copy of our ceremony DVD, as well as provided us with a digital copy. His kindness and availability to do this for us 2 years after our ceremony is unforgettable. I will always be thankful that we chose Matt and Secret Fire Media to capture our special day :)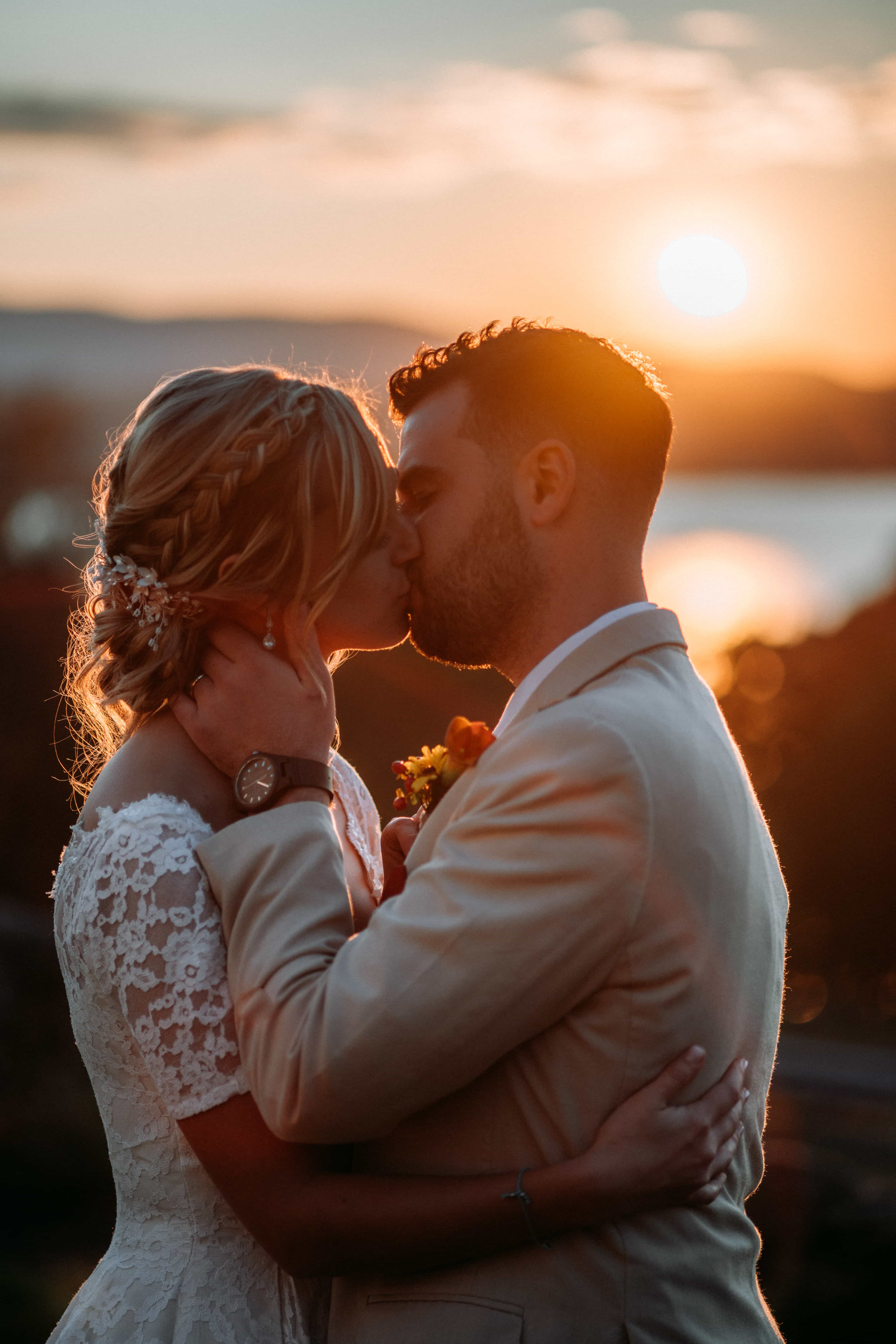 3
Matt was our videographer for our wedding and he did an amazing job. He was so good with answering all our questions leading up to the day and so professional through the entire processes. Matt sent all of our videos to us before the promised date and the end result was AMAZING. He really has a good eye for what will look good. One thing I will say is that most of the footage Matt got was right up in the action, but I don't even remember him taking those shots! This to me was the most impressive part of Matt's talent. He was really able to capture everything organically, rather than trying to direct and dictate the shot.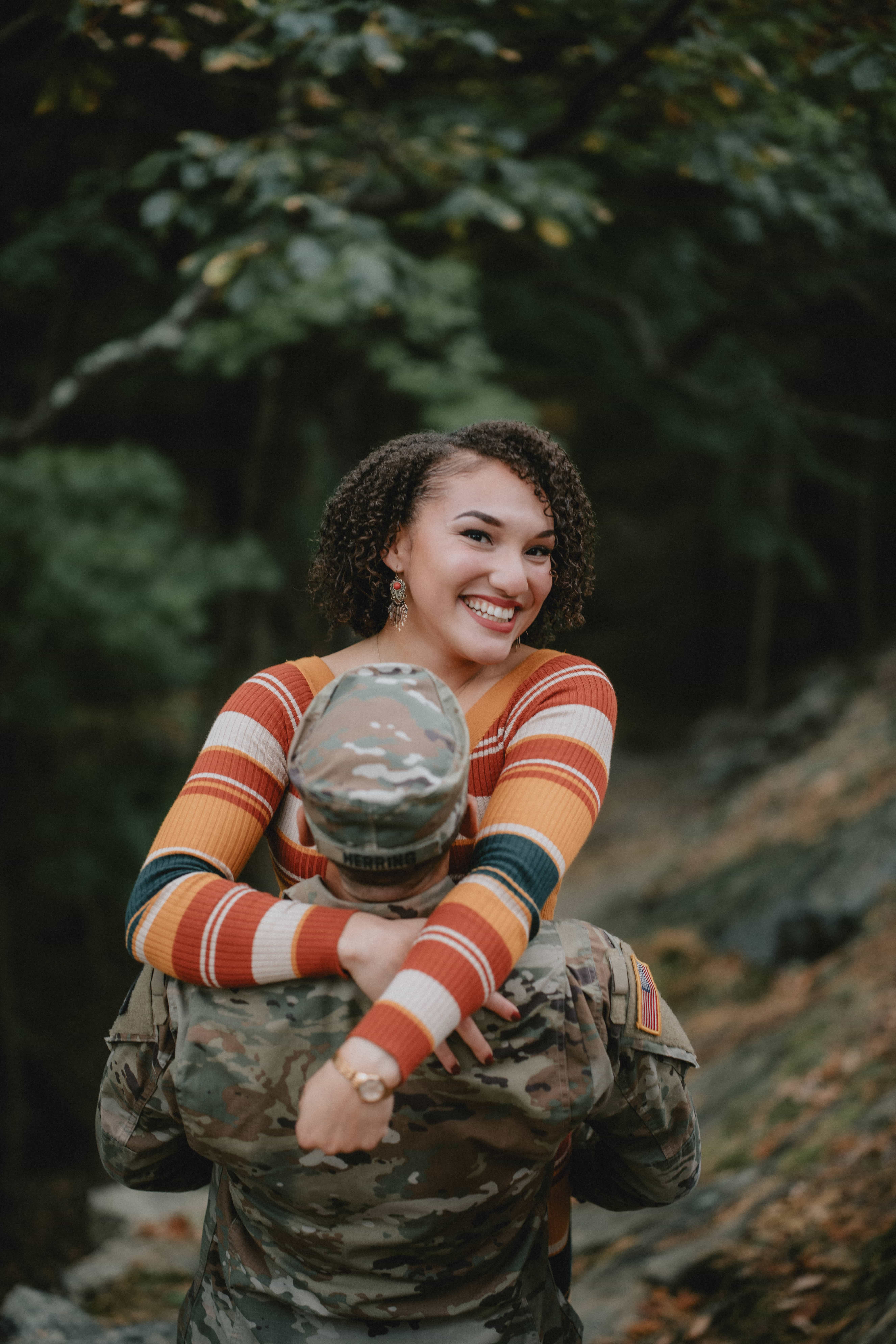 4
Secret Fire Media was my favorite vendor! The pictures are stunning! Matt was very laid back and professional throughout the entire process, and was able to roll with the pace and drama of the wedding day. He has a great eye for shots. Fatima worked with the groom and groomsmen. She was very experienced and even saved the day when she bustled my gown as my MOH couldnt figure it out! I would highly reccomended Secret Fire. The picture quality is amazing, and they are also extremely affordable!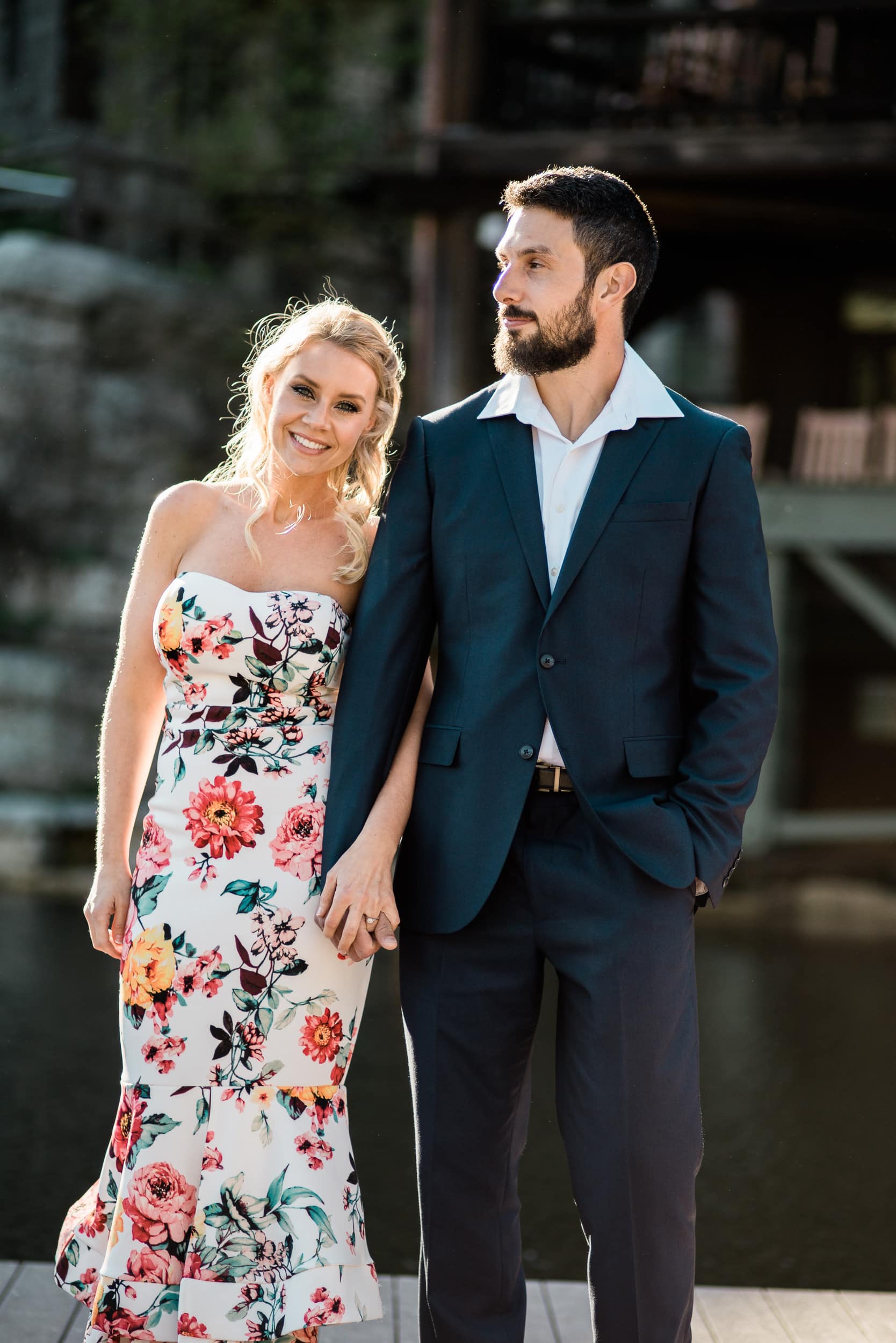 5
Hi this is an update from my previous review: "We had our wedding last June 23rd and until now haven't heard anything from Matt. We don't know what to think anymore. We tirelessly reached Secret Fire Media's email and contact number, to no avail. I was hoping to see recent reviews to know if they still exist. Hopefully something happens after this. Sooo frustrated at this point." Matt and I were able to clear the air. He apologized for the delay and I accept his sincere apology.. Me and my husband were happy with the video. And for that we give him 5 stars. He deserves it for the hard work that he does. I am sure he will do better communicating with the "anxious" clients like us.
6
I hired Secret Fire Media to do the Videography and Hudson Valley Wedding Photographers at my wedding on February 27 2016. From the moment I booked with Secret and met with Matthew I knew I made the right choice. Without hesitation any question,concern and thought I had Matthew was there a email or call away. His quick response, professionalism,kindness and overall person Matt is is beyond any expectation of a wedding vendor. I had researched videographers for a while and many were way beyond my budget and I could r justify spending 10,000 on a wedding video. Finally I came across as secret fire whor quality of work mirrored other companies who charged thousands more. I know I found the right vendor.The day of my wedding I couldn't of asked for more from Matt and his crew. Start to finish they documented the most special day of my life - through all the madness ! The best part of everything was how quick I received my highlight video ! It was published literally a few days after ! I got to share all the key moments set to a beautiful song seamlessly put together in a movie like highlight reel. My actual video arrived in equally short time and I couldn't have been happier with the final product. I cannot thank Mattthew and secret fire enough for making my day so special. The quality and value of their work is worth 10x what I paid and I would do it all over again !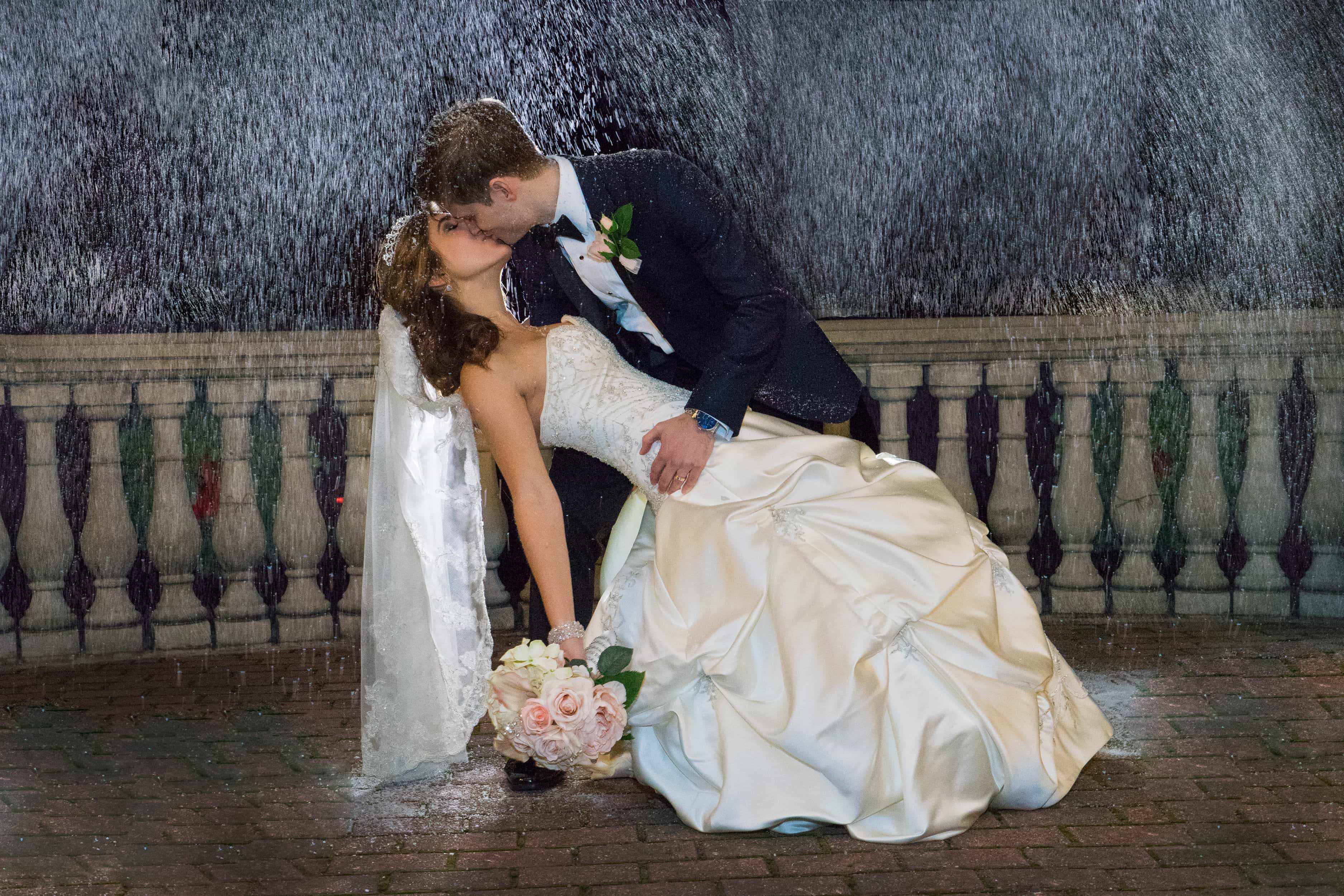 7
Secret Fire Media was awesome! We shopped around for a videographer. and Hudson Valley Wedding Photographers. We were on a budget and he was the best value in the area. We wanted someone to capture all of special moments throughout the day, yet also work well together with our videographer. Our friends had a wedding where the photographer and videographer were fighting and arguing throughout the day. Matt worked seamlessly with our photographer and we barely noticed he was there in the background. He was super nice and went above and beyond meeting us from beginning to end throughout the process and he worked around our busy schedules. The time it took for us to receive our wedding video was what we expected. I feel that the money that was spent on our videographer was probably the best money that we spent on our wedding except for our honeymoon of course! This priceless movie captured moments that either went by so fast on our wedding day or that we missed entirely because our attention was focused elsewhere. I believe that this time capsule will only become more precious to us in the years to come. We can't wait to watch it again on our one year wedding anniversary! Matt helped to make our dreams come true.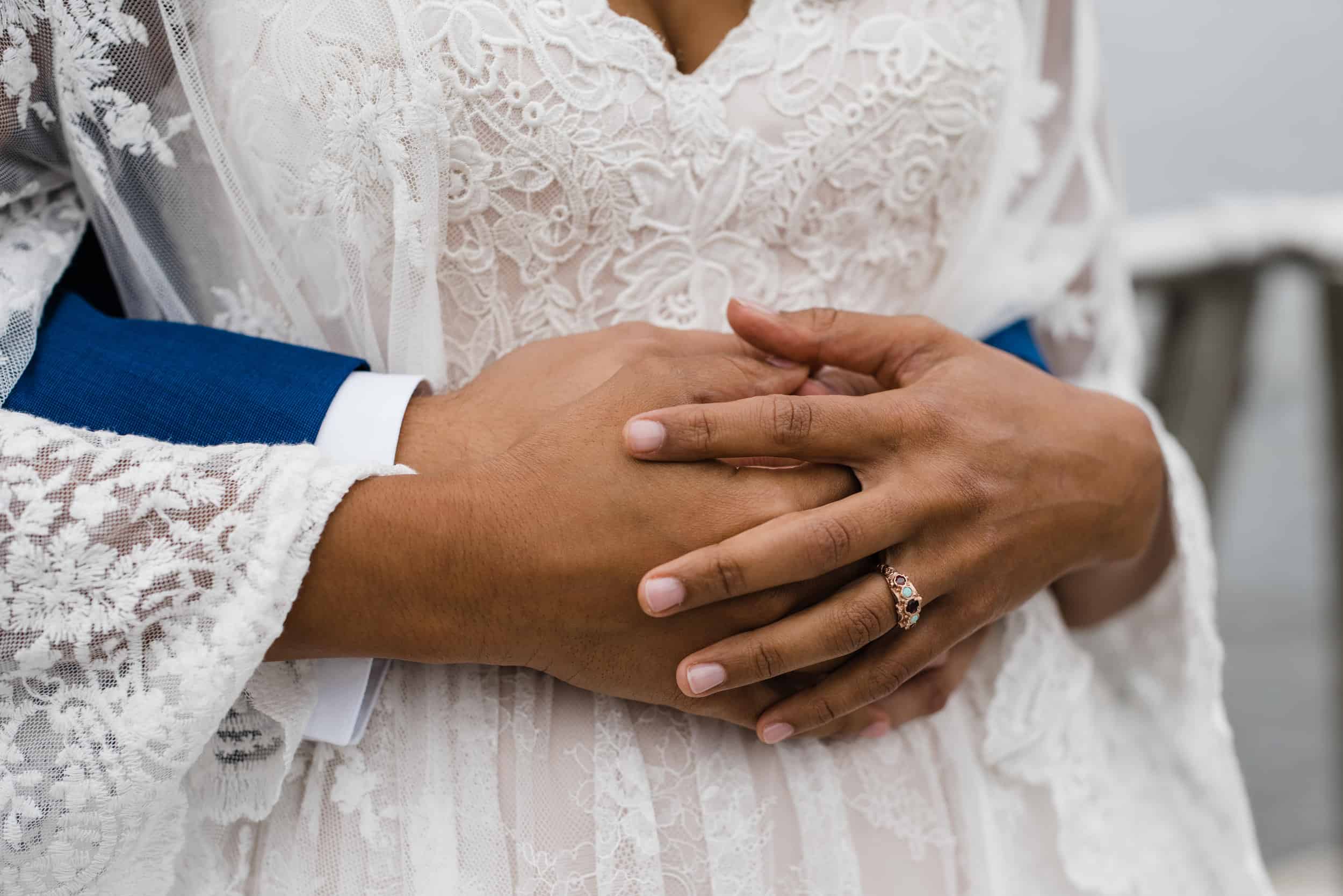 8
I can't praise Matthew enough! We hired him to photograph our wedding in September 2014. When we first met him (nearly 6 months before the wedding day), we knew by his professionalism that he was right for us. He provided us with samples of his work so we knew at the start the quality we would receive. Matthew was always available for questions and responded quickly to all inquiries. On the day of the event, he was hardly noticeable (which is what you want) and helped direct us during the post-ceremony photo session to get the best poses and scenic views. Afterwards, he was prompt in providing us with samples to proof and kept us informed of when we would be receiving our prints and other materials. Matthew provided us with beautiful photos that we will cherish the rest of our lives when reminiscing and remembering our wedding day! I highly recommend Matthew and Secret Fire Media for any and all your photo/video needs.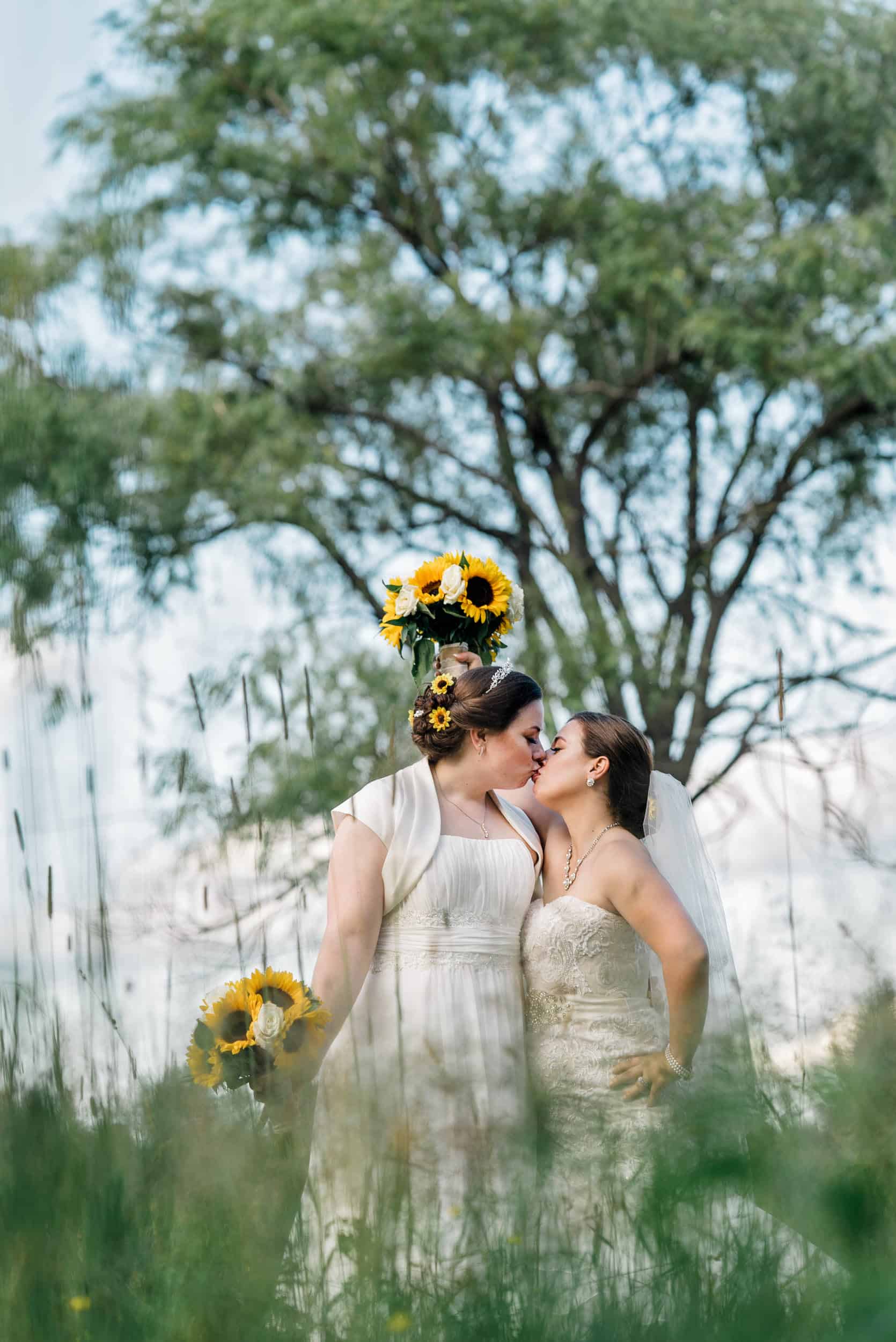 9
I am writing a review for the service that my Fiance and I have received so far. We just booked Secret Fire Media for our July 2nd, 2016 wedding. We spoke and met with Matt. He was very professional and kind as well as his pricing being a great value for what you are getting. We reviewed their pictures and videos and we liked the style so we decided to book them for Photography and Videography. I will be updating this review after our wedding so all the brides and grooms to be know how everything turned out! I am sure everything will be amazing. Check out Secret Fire Media for yourself, I am sure you will be as happy as we are so far!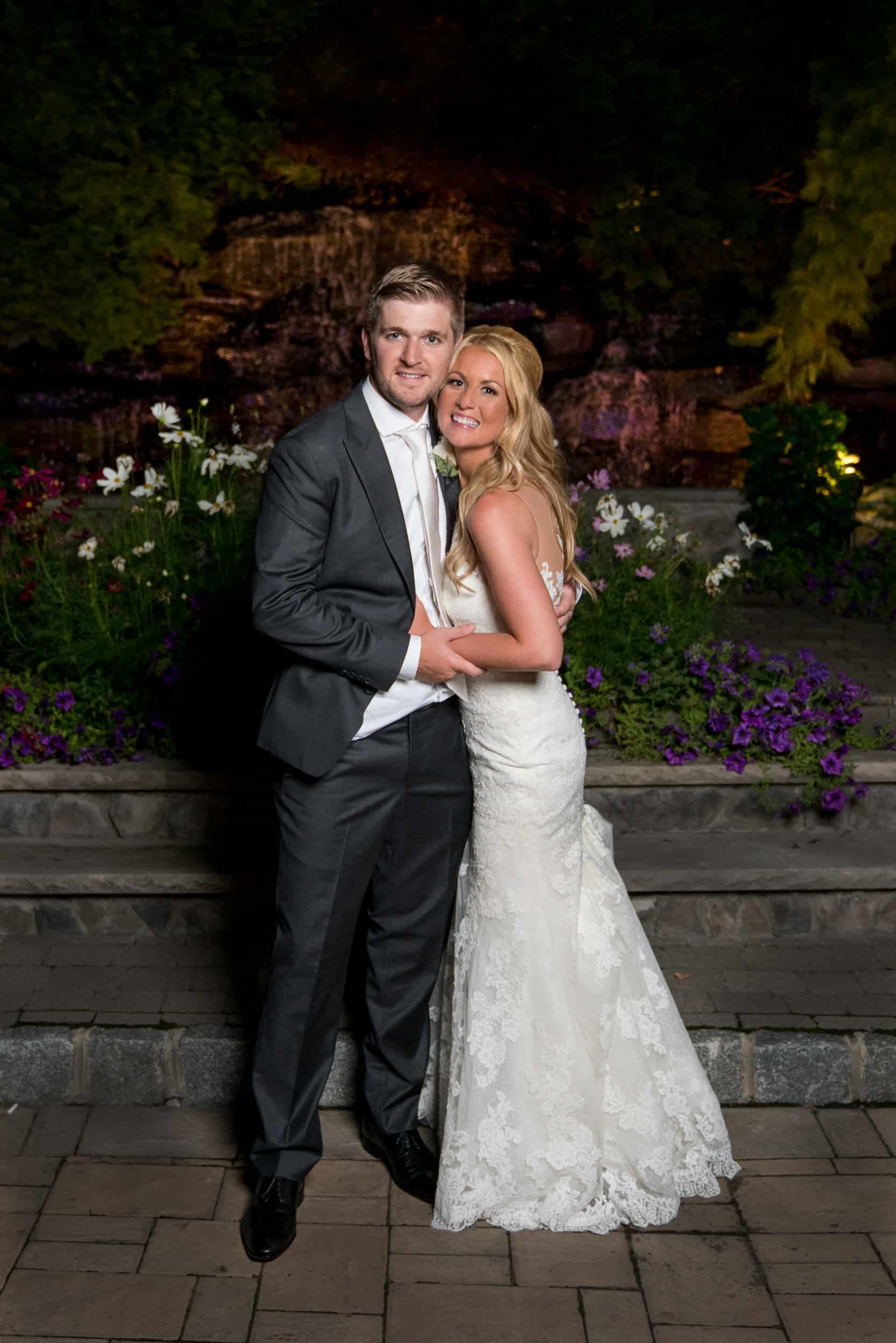 10
From start to finish, Matt was absolutely wonderful to work with for our wedding! My husband and I got married in Cornwall, NY even though we lived at the time about 3 hours upstate. Even from the first initial meeting to set up the contract, Matt was very accommodating to meet in a completely different town to make it easier on us and our traveling. From then on out we were able to communicate via email and telephone, and I never had any concerns with response time at all. As an artist myself, I felt completely comfortable after meeting and talking with Matt to give him the reigns on making the artistic decisions on the big day, so that I didn't have to worry about it. Matt's photo journalist style and ability to capture many fantastic candid moments throughout the day as well as his creativity in the photo session were just what we needed and wanted! Any stumbling blocks were handled with complete professionalism, any accommodations or requests I had were met with enthusiasm, and the overall product came out absolutely beautifully.
Secret Fire is definitely a lot of quality for a price that wont destroy your wedding budget.
Hudson Valley Wedding Photographers and Video