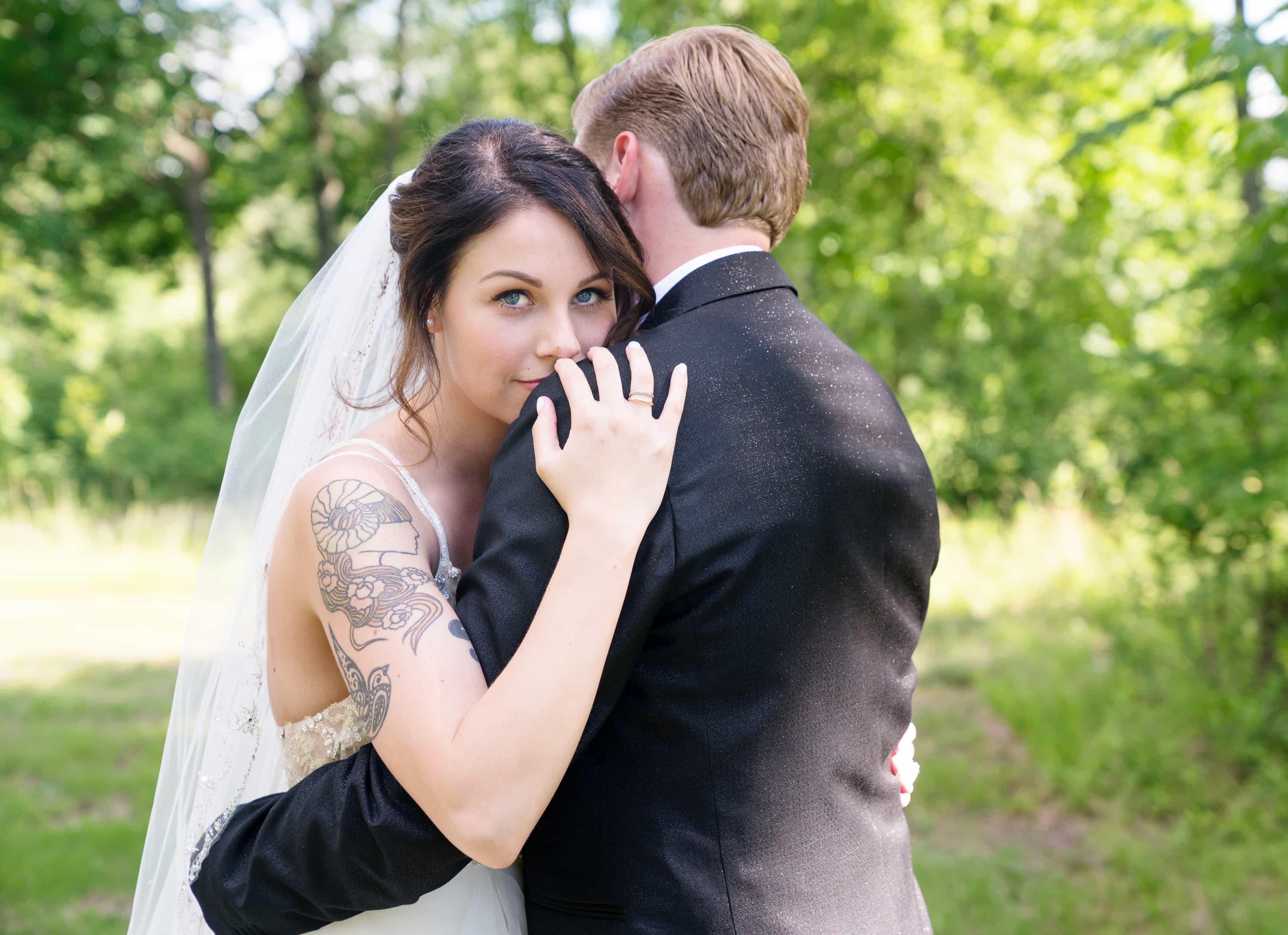 1
"Hiring Matthew was the smartest and best wedding money I spent. Hire him, you won't be sorry, nobody's better than Matthew. From A Bride to A Bride: hire him, get it done right & save yourself the hassle & worry. "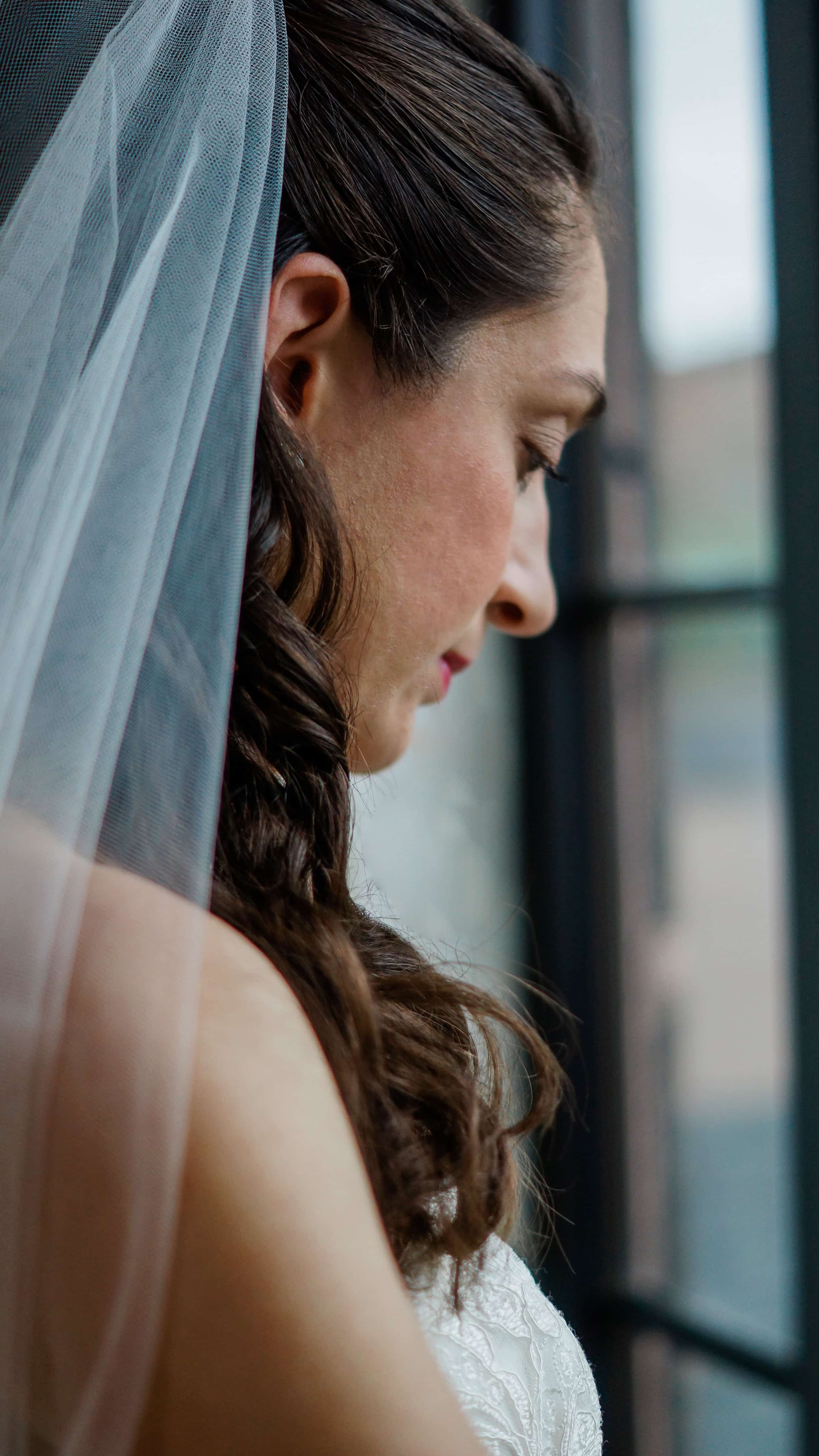 2
Thank you to Matthew and his team for making our wedding memories even more outstanding. We couldn't be happier!"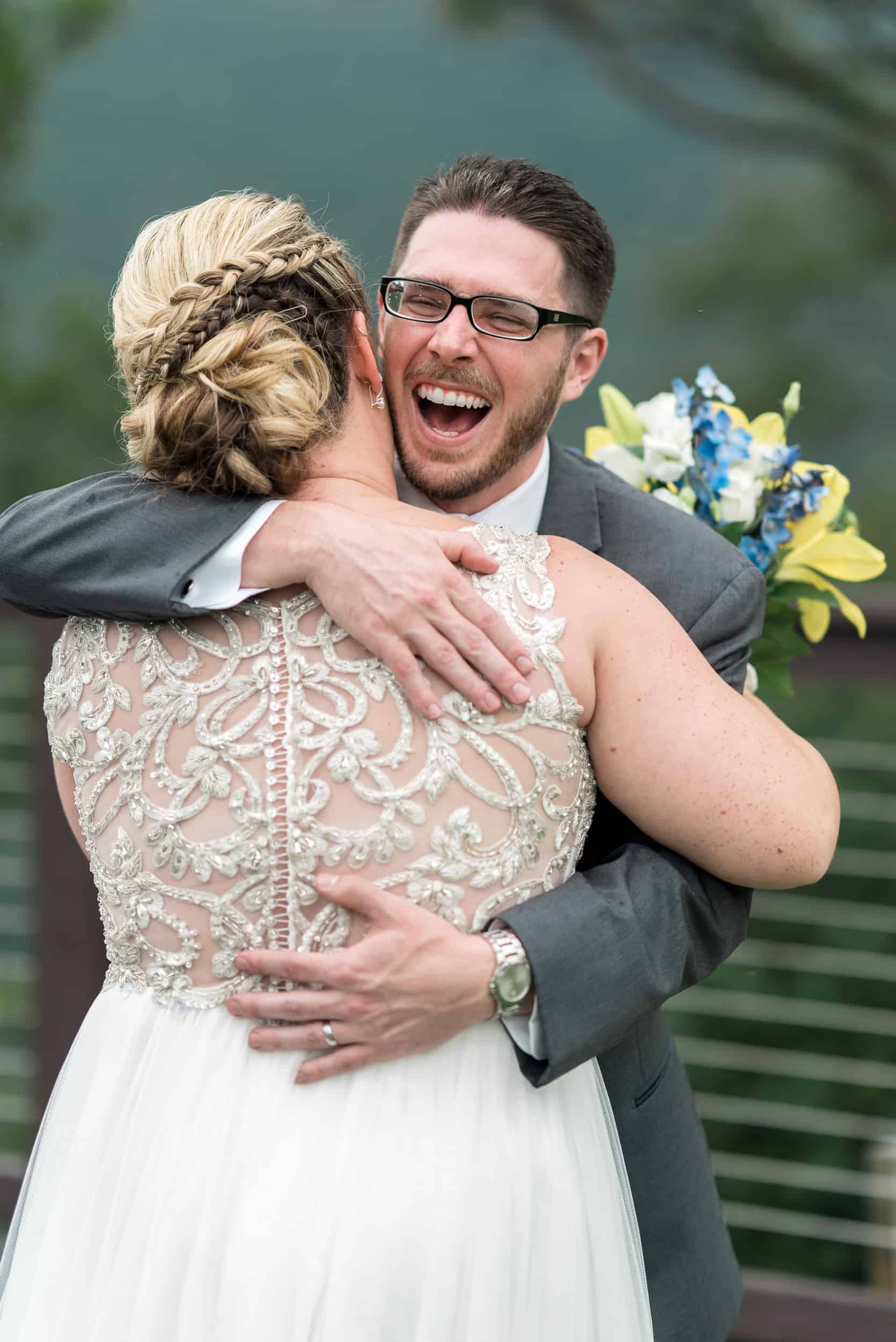 3
" Secret Fire Media did a wonderful job photographing my wedding. I am very pleased with the pictures I received. Even though my wedding was so far away, Secret Fire Media was willing to make the trip just for my wedding. "