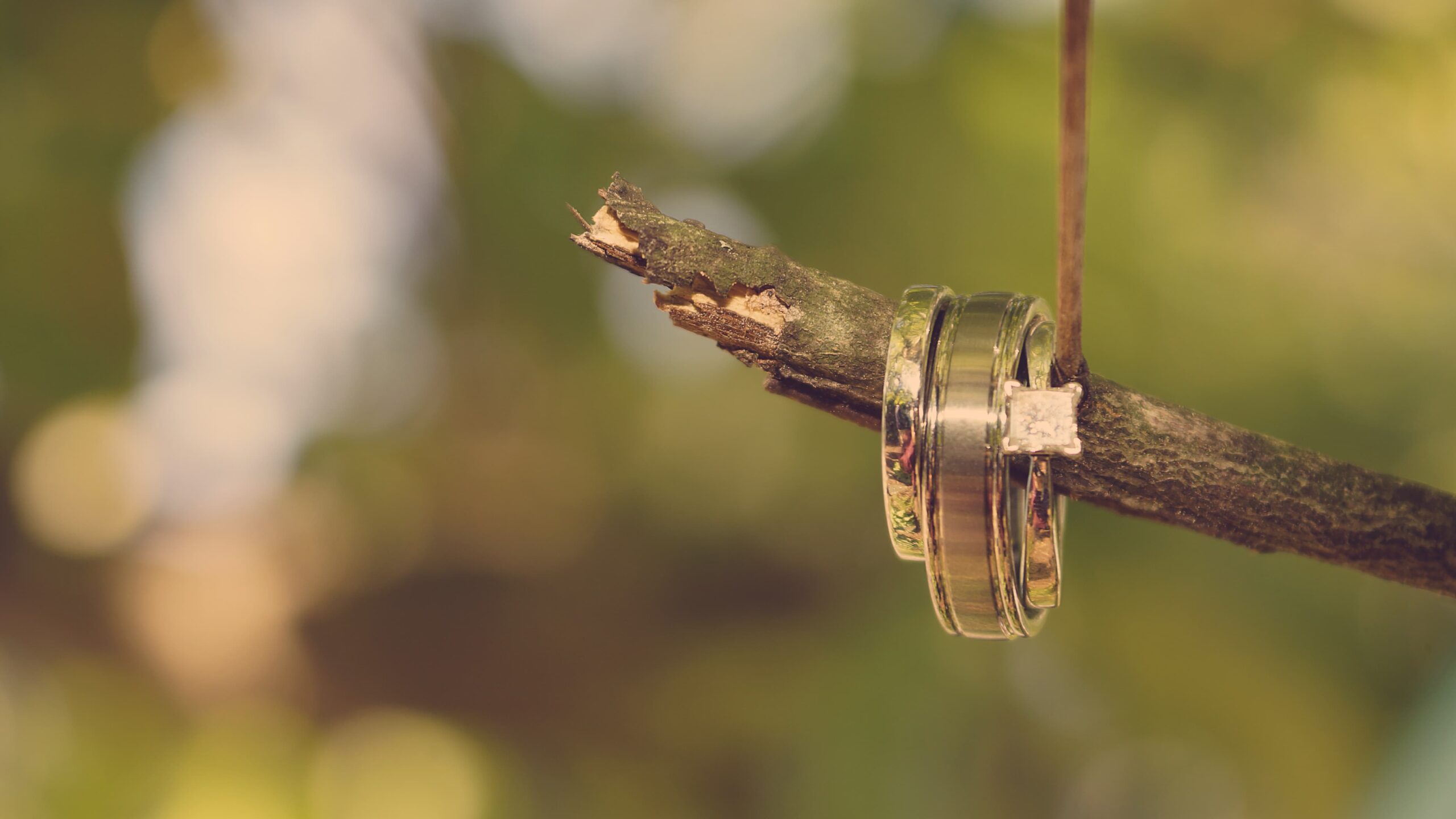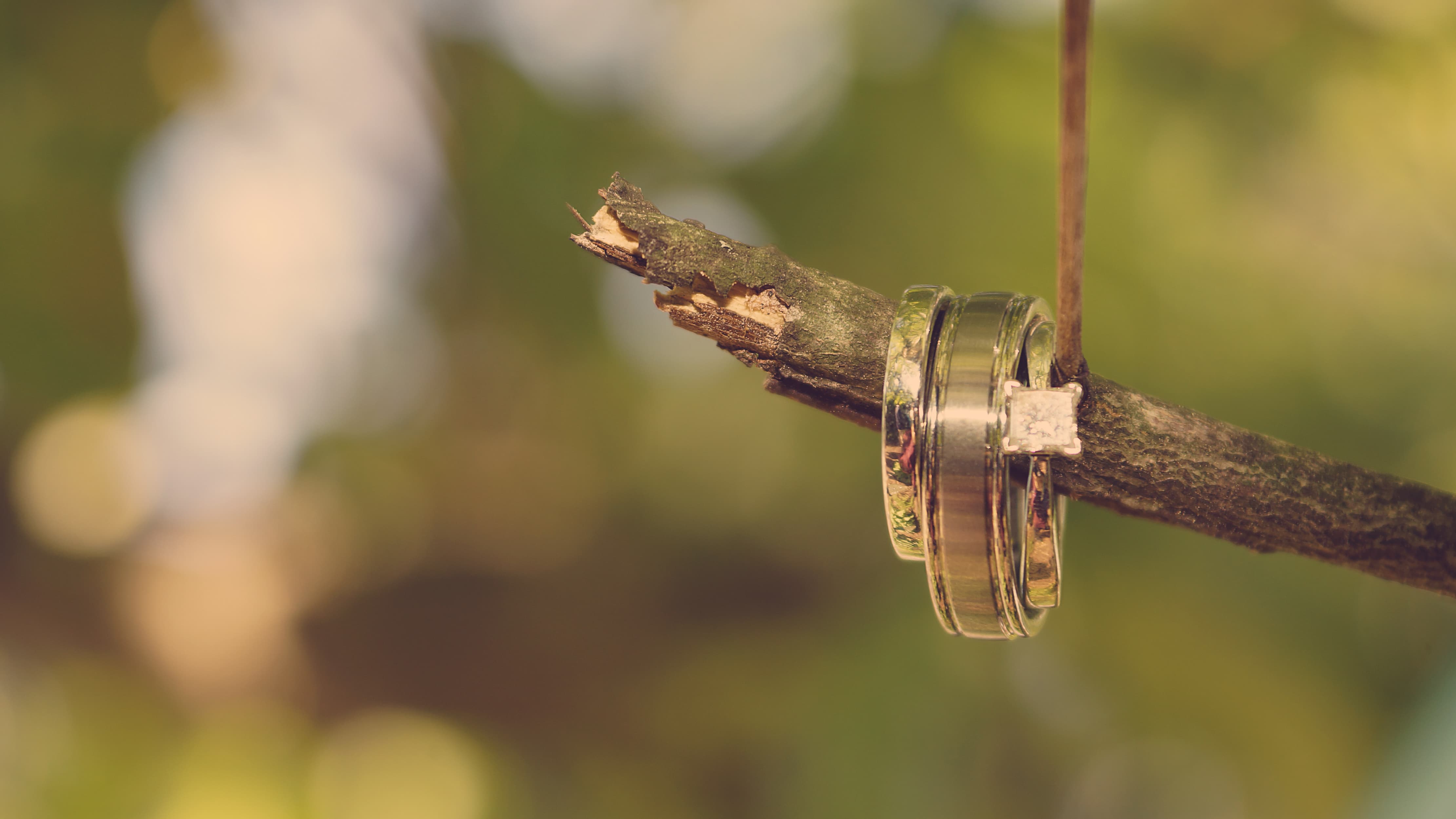 Megan & Chris - The Chateau Wedding Photos
M
M
Megan & Chris – The Chateau Wedding Photos – The Sun was shining on the early afternoon of June 14th, 2014 as Megan walked down the aisle. Surrounded by family and friends, she looked up and saw a teary eyed Chris smiling right back at her. The lovely Bride and Groom where married that day in a intimate ceremony at The Hillside Manor in Kingston, New York. The day only got better as this fun and crazy bunch partied there way throughout the reception. We had a lovely time being a part of and photographing this fun loving bride and groom's Wedding day. Take a look at this sneak peak and keep a look out for the rest of their The Chateau Wedding Photos in one our future blogs.
Check out more The Chateau Weddings!
Check out more The Chateau Weddings!
Wedding Details
Ceremony: Hillside Manor – Kingston, New York
Reception: The Chateau – Kingston, New York
Photographer – Matthew Thela – Secret Fire Media